Police killed the armed attackers who were holding five hostages in a church in the north of the French. The attackers slaughtered the priest, who was among the hostages and one person was seriously wounded and in critical condition. Police only confirmed the killing of the priest in the church.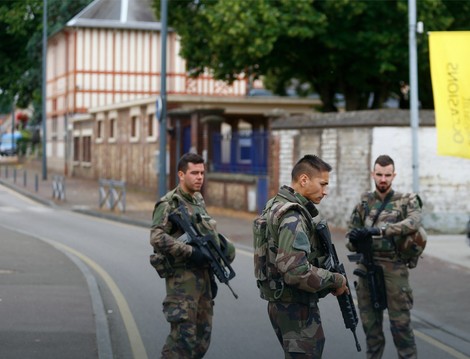 A nun from the church said that the attackers were shooting event at the church and that they drove the priest to kneel down and then slit his throat. According to her,  the priest wanted to defend himself, but then the tragedy happened. Sister Danijela also said that the attackers performed some kind of ritual around the altar, speaking in Arabic. "It's scary," she said.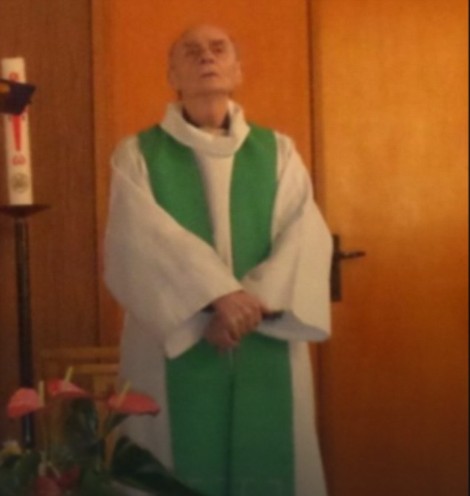 Islamic State Took Responsibility for the Attack.
The terrorist organization Islamic State said that the attack carried out two of its "soldiers".
According to some sources, the attackers shouted "Islamic state", but the police did not confirm it.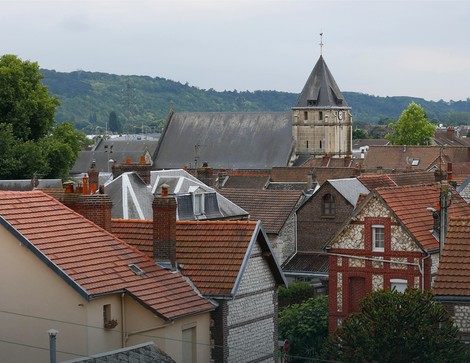 The French prosecutor's office conducted an investigation into the attack.
After reporting soon arrived special forces of the French police and anti-terrorist unit who killed the attackers.
The attack has strongly condemned the Vatican and said that the murder was even more terrible because it happened in a holy place.
The United States "strongly" condemned the attack in a church in northwestern France and the help is offered in the investigation of the attack.